La Sombra de la Bestia / THE SHADOW OF THE BEAST
FEATURE FILM
The true story of Aldemar Durán, a strongminded detective from the city of Armenia, who battles against all odds, social injustice and the fear of losing his family, in order to obtain the confession of the biggest child serial killer in Colombia during the 90's.
FESTIVALS & MARKETS 
Based on True Events:   
In the 90's, Luis Alfredo Garavito, alias 'The Beast', murdered over 200  children in Colombia. His case represented the biggest challenge in the country's criminal history for a team of investigators who were not equipped to deal with a serial killer.
This was the worst nightmare ever imagined in a country where violence was served daily.
Technical Sheet
Format: Feature Length Film
Running Time: 90 min
Status: Advanced development
Versions: SpanishYear: 2021
Screenplay: Felipe Holguin Caro / Andy Sierra
Director: Felipe Holguin Caro
Producer: Maria Teresa Gaviria 
Production Company: Cumbia Films
Shooting Location: Colombia
MOTIVATION
"The Shadow of The Beast" is based on the true investigation that Aldemar Durán, a detective at the prosecution office of Armenia (Colombia), carried out for a year and a half until the capture and confession of Luis Alfredo Garavito aka "La Bestia". Aldemar obtained Garavito's confession in October 99, and we own his story´s IP. When I first met him, I realized that the news has always been about the murderer, but the victims and those who participated in his capture and confession are in the shadows. Today, 21 years later, this case remains without resolution. The maximum penalty in 1999 was 40 years in prison. The Colombian judicial system does not contemplate cumulative sentences and grants benefits to those who confess and collaborate. Garavito, the sociopath who raped and murdered more than 200 boys, could regain his freedom this year. The time to tell this story is NOW.
Director's Bio
Felipe H. Caro, Colombian writer / director, has worked in Bogotá, NYC, Sao Paulo, LA and is currently based in Cartagena de Indias, Colombia, he co- founded the production company Cumbia Films in 2009. In 2010 he received two Honorable Mentions (BOGOCINE, KOLIBRI) for his short film TOMORROW, which premiered at FICCI and participated in more than 30 international festivals.
In 2012, he was selected to participate in FIND's Project:Involve Directing program in LA, California, city where he produced, wrote and directed several short films. In 2014 he directed two feature documentaries financed by the Ministry of Culture. Winner of FDC-Proimagenes Film Fund with UNLUCKY'S LUCK, awarded Best Fiction Short Film at (SAFILM, FICGIBARA), and with LA CACHERA, a short documentary currently on festival circuit. In 2017 he was Casting Director and Associate Producer in the Colombian feature film EL PIEDRA, pre-selected for the Oscars and Goya awards.
He is currently working on the development of the fiction feature film THE SHADOW OF THE BEAST (winner IMPULSO LAB 2019, BAM PROJECTS 2019, LATAM PITCHBOX FILMARKET HUB) and KUNDILO PALENGE (BOLIVIA LAB 2020 / FDC 2020).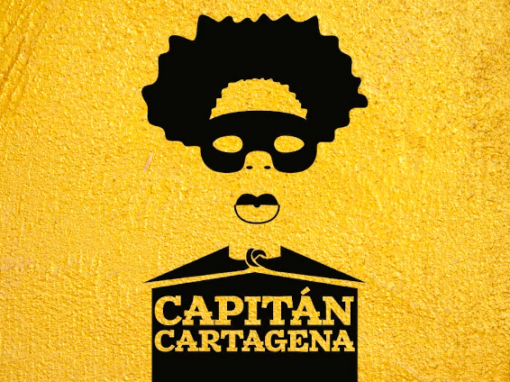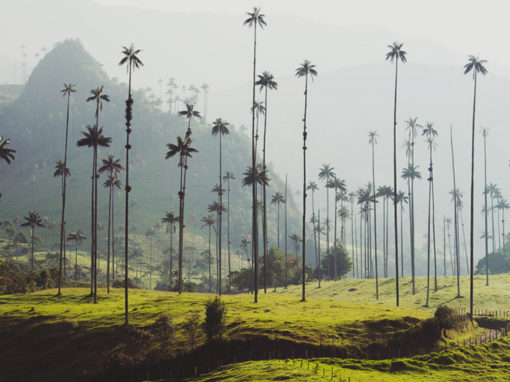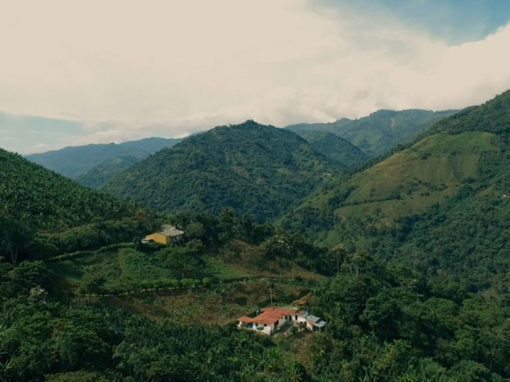 New business inquiries:
teregav@gmail.com
Talent inquiries: teregav@gmail.com
Phone: (+57) 310 535 1327
Address: Calle 1ra de Badillo # 35 - 53
Of. 204 - Centro Histórico
Cartagena, Colombia