La SombraS de la Bestia / THE SHADOWS OF THE BEAST
DOCUMENTARY SERIES
Festivals & Markets
 Selected 
BAM Projects 2019
Synopsis
Between 1992 and 1999, Luis Alfredo Garavito "The Beast" kidnaps, abuses, tortures and kills more than 200 children in Colombia.
In October 1999, after a two year investigation, Garavito is captured and finally confesses. In a country battling a constant war with drug trafficking, guerrillas, injustice and corruption, his case is one of the most challenging in the lives of the investigative team.
Garavito received the maximum sentence possible in Colombia in 1999: 40 years in prison.  Because of Colombian justice benefits, 20 years later, he is about to be released.
In 2018, 21,515 sexual abuse cases of minors were reported in the country. Between 2016 and 2018, the number of cases increased by 16.8 %
In these 20 years we've seen, listened to, and met "The Beast", but the true protagonists of this story are the victims, their families, those who were involved in putting  him behind bars and those who are seeking to change the course of sexual abuse cases of minors today.
Technical Sheet
Format: Documentary Series
Running Time: 24 min/episode
Episodes: 6 – 12
Status: In Development
Versions: Spanish
Year: 2019
Author: Felipe Holguin Caro / Andy Sierra
Producer: Maria Teresa Gaviria
Production Company: Cumbia Films
Researcher: Sofia Villamil
Shooting Location: Colombia
Social Responsibility
As part of our commitment to this cause, we are at final stages of launching a social program for the families with the support of national and international allies specialized in the treatment, support and movements that seek transformation of those who have suffered severe traumas such as these. The program includes workshops, therapy sessions and art projects. 
Approach
Garavito's case is still a pending debt that we Colombians bear with sadness, and this documentary series is our personal first step towards facing it. "The Beast" will not be interviewed or introduced in this serie, since his image does not deserve to be remembered or highlighted. The protagonists will be the team who captured Garavito, his victims and those who remain alive but incomplete: their families.
Our objective is to create social and political awareness about these cases and the current state of the issue in the country. The purpose is to generate a voice for these forgotten children and their families, so that they can be remembered forever, shining a light on their stories and giving them a physical and social space of homage.
"I think there is hope that Colombia will understand the importance of what happened, reflect upon it, help the victims, and finally realize that in the end, maybe we are all victims."
Mauricio Aranguren / Writer | Journalist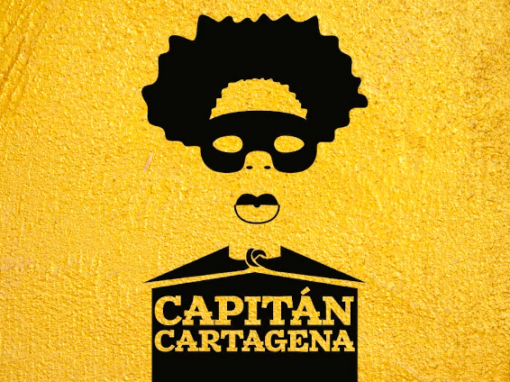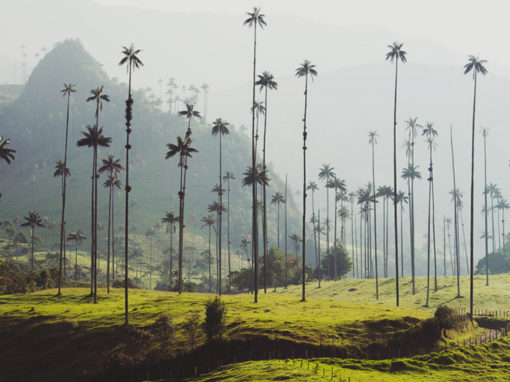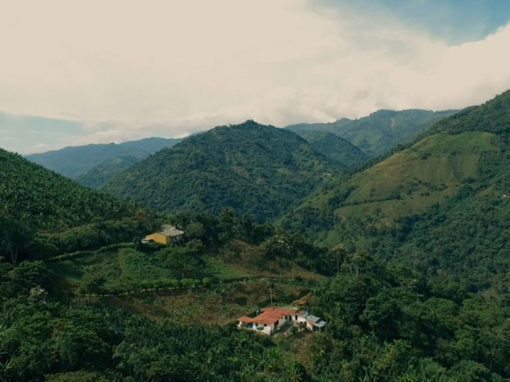 New business inquiries:
teregav@gmail.com
Talent inquiries: teregav@gmail.com
Phone: (+57) 310 535 1327
Address: Calle 1ra de Badillo # 35 - 53
Of. 204 - Centro Histórico
Cartagena, Colombia