Capitán Cartagena
SHORT FILM
Citizen superhero. Defender of lost causes. He who has no power but his own voice, to defend the right to BE.
 Based on True Events:  
 Jhon (30) afrocolombian, is getting ready to attend a meeting in the District Council. After his water and electricity services are cut off, he goes out into the street and becomes frustrated with the actions of those citizens who, regardless of the consequences, do whatever they want, thinking only of themselves.
 Upon arriving at the Council wearing a T-shirt, shorts and flip-flops, the Guard at the entrance observes him. Jhon quickens his step and enters. The meeting already started has the Mayor in Charge in a heated discussion with the councilors. At that moment, the Guard removes Jhon from the compound because he is not dressed appropriately for an honorable place.
 Jhon leaves outraged and determined to fight for rights and defend the lost causes of the city; which are all. Dressed as his alter ego and with the flag of the city, Captain Cartagena summons the citizens to wake up finding followers on his way, and realizing that in the end Captain Cartagena is not only him, but EVERYONE.
Technical Sheet
Format: Short Film
Running Time: 7 min
Status: Advanced development
Versions: Spanish
Year: 2021
Screenplay: Felipe Holguin Caro / Jhon Narváez
Director: Felipe Holguin Caro
Producer: Maria Teresa Gaviria 
Production Company: Cumbia Films
Shooting Location: Colombia
Director's Bio
Felipe H. Caro, Colombian writer / director, has worked in Bogotá, NYC, Sao Paulo, LA and is currently based in Cartagena de Indias, Colombia, he co-founded the production company Cumbia Films in 2009. In 2010 he received 2 Honorable Mentions (BOGOCINE, KOLIBRI) for his short film MAÑANA, which premiered at FICCI and participated in more than 30 international festivals. In 2012, he was selected to participate in FIND's Project: Involve Directing program in LA, California, city where he produced, wrote and directed several short films. In 2014 he directed two feature documentaries financed by the Ministry of Culture.
Felipe is winner of the Colombian Film Fund (FDC-Proimagenes) with LA SUERTE DEL SALAO, winner of 2 Best Fiction Short Film awards (SAFILM, FICGIBARA), and with LA CACHERA, a short documentary currently on festival circuit. In 2017 he was Casting Director and Associate Producer in the Colombian feature film EL PIEDRA, pre-selected for the Oscars and Goya awards. He is currently working on his next fiction short film EL CAPITÁN CARTAGENA and on the development of the fiction feature film LA SOMBRA DE LA BESTIA (winner IMPULSO LAB 2019, BAM PROJECTS 2019, LATAM PITCHBOX FILMARKET HUB).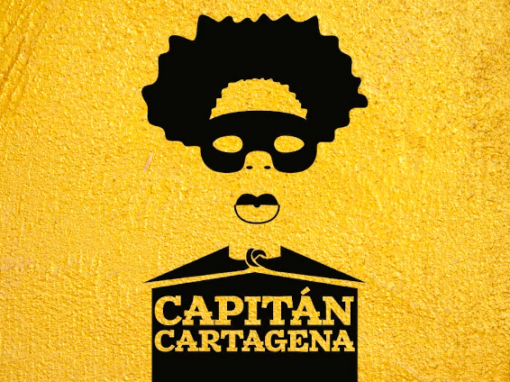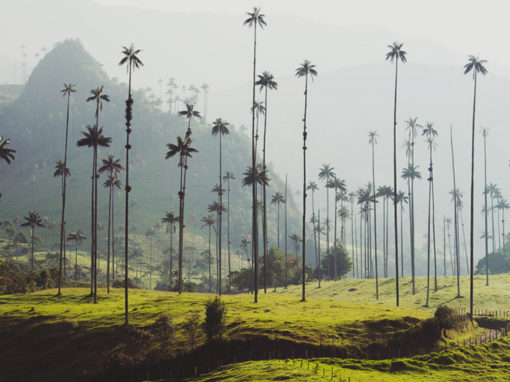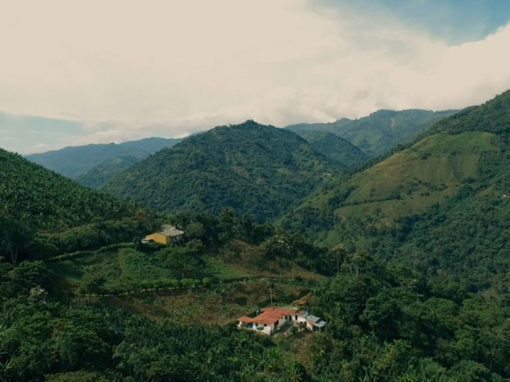 New business inquiries:
teregav@gmail.com
Talent inquiries: teregav@gmail.com
Phone: (+57) 310 535 1327
Address: Calle 1ra de Badillo # 35 - 53
Of. 204 - Centro Histórico
Cartagena, Colombia