Kundilo Palenge
FEATURE FILM
  Juan is a 40-year-old frustrated Afro Colombian boxer who lives in Matubere, a small town erased from the maps by a corrupt politician, where there is still no electricity. When he learns that his former pupil will fight for the world boxing championship title and the event will be broadcasted on live television, Juan and the community will fight against all odds to watch the match, but their true battle is to stand up for their rights.
FESTIVALS, MARKETS & AWARDS
Synopsis  
 The palenque of Matubere in the Caribbean region of Colombia is the first free black community in America, according to its inhabitants. Electricity has not yet arrived and progress seems unreachable in this forgotten town, erased from the maps of the Bolivar department by a corrupt politician years ago.
When Juan (40), a former boxer who works delivering newspapers in Cartagena de Indias, learns that Anastasio Páez, native of Matubere and former pupil, will fight for the world boxing championship title and the event will be broadcasted on live television, the community will battle against all odds to watch the match. Juan, Catalino (60), and three teenagers, Carmelo, Ramón and Benkiña, make plans to bring electricity and a television set to the main plaza, facing many obstacles along the way.
Meanwhile in Cartagena, Maribel (30), also born in Matubere, lives ashamed of her origins and yearns to fit in with the social white class. She is the secretary at the Mayor's office, and when the news of the match spreads throughout the city, her boss Rodríguez (50), cocky and classist, plans to find the location of the phantom town and personally present a gift to Anastasio's family, with the underlying intention of winning the town's political votes.
When the government delegation finally arrives with a festive entrance the day after the match, they find the townspeople grieving and in the middle of Catalino's burial. At the sight of the surprise television set gift, the community becomes overwhelmed with frustration and stands tall and proud, demanding their rights. In the meantime a journalist arrives at the scene seeking to interview the new world champion's first coach Juan, and the townspeople of Matubere and their struggle to be visible and respected is finally broadcasted live on television.
Technical Sheet
Format: Feature Length Film
Running Time: 90 – 110 min
Status: Advanced development
 Script Versions: Spanish / English
Year: 2021
Original script: Manuel Jaimes Triviño
Screenplay: Felipe Holguin Caro
Director: Felipe Holguin Caro
Producer: Maria Teresa Gaviria 
Production Company: Cumbia Films
 Shooting Location: Colombia
MOTIVATION
Kundilo Palenge means Hidden Town in Palenque language (a mix of Spanish creole and Kikongo language from Congo-Africa), spoken in this region. The story falls within a universe of constant drama, where sad and violent episodes are told with humor to overcome them. The script touches every fiber of our historical, political, social and cultural context, and every image created rips the soul in hopelessness and eternal struggle, while shining with collective dreams and hopes.
Due to constant governmental neglect, the town of Matubere seems stagnant in time. What the people of Matubere want and deserve is to be visible, heard, respected, and included with dignity. We speak of an ethnic group repressed by racism and beaten by violence. In a country where cultural richness is represented through the great diversity that characterizes us, Kundilo Palenge is a universal story that deserves to be told.
Director's Bio
Felipe H. Caro, Colombian writer / director, has worked in Bogotá, NYC, Sao Paulo, LA and is currently based in Cartagena de Indias, Colombia, he co-founded the production company Cumbia Films in 2009. In 2010 he received 2 Honorable Mentions (BOGOCINE, KOLIBRI) for his short film MAÑANA, which premiered at FICCI and participated in more than 30 international festivals. In 2012, he was selected to participate in FIND's Project: Involve Directing program in LA, California, city where he produced, wrote and directed several short films. In 2014 he directed two feature documentaries financed by the Ministry of Culture.
Felipe is winner of the Colombian Film Fund (FDC-Proimagenes) with LA SUERTE DEL SALAO, winner of 2 Best Fiction Short Film awards (SAFILM, FICGIBARA), and with LA CACHERA, a short documentary currently on festival circuit. In 2017 he was Casting Director and Associate Producer in the Colombian feature film EL PIEDRA, pre-selected for the Oscars and Goya awards. He is currently working on his next fiction short film EL CAPITÁN CARTAGENA and on the development of the fiction feature film LA SOMBRA DE LA BESTIA (winner IMPULSO LAB 2019, BAM PROJECTS 2019, LATAM PITCHBOX FILMARKET HUB).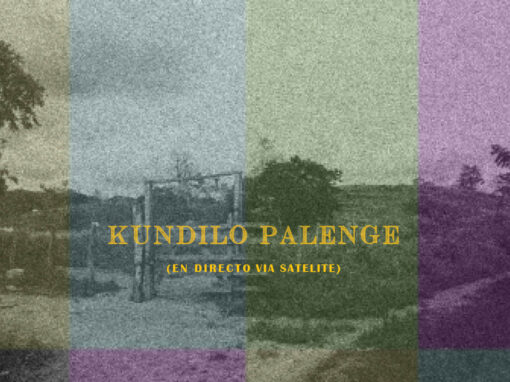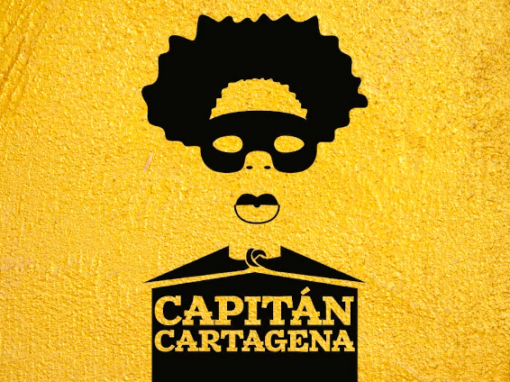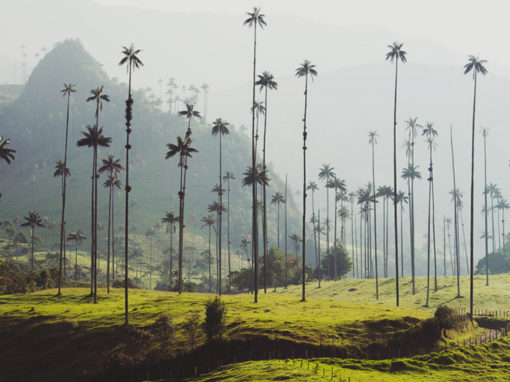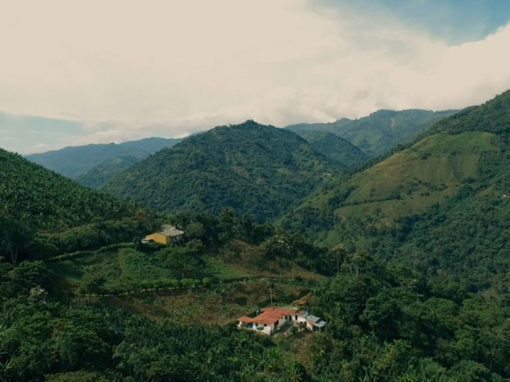 New business inquiries: info@cumbiafilms.com
Talent inquiries: casting@cumbiafilms.com
Phone: (+57) 310 535 1327
Address: Calle 1ra de Badillo # 35 - 53
Of. 204 - Centro Histórico
Cartagena, Colombia